Jack'ss Pizza & BBQ
3055 Buffalo Rd, Rochester, NY 14624
Order now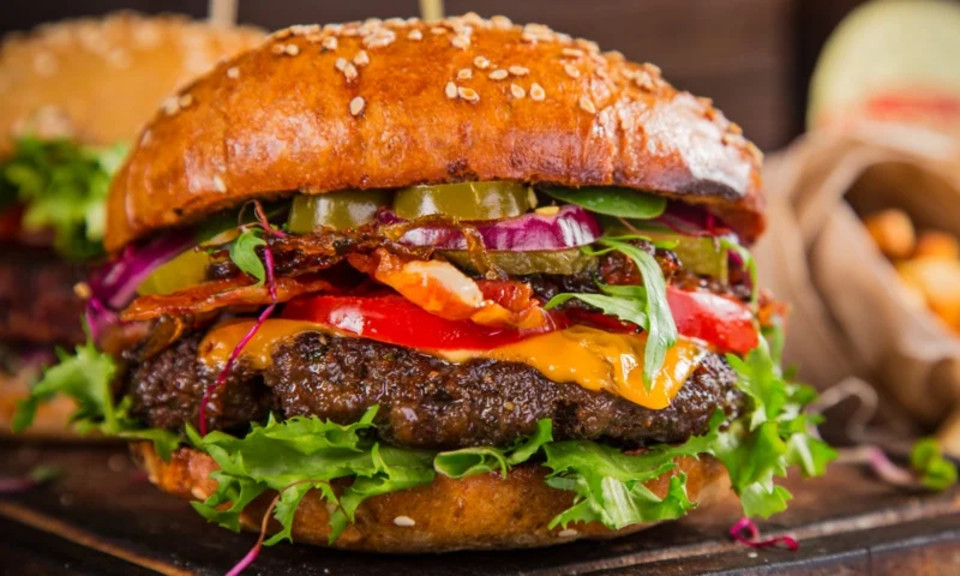 Jagan
I was initially skeptical of this place when I read some of the Google reviews. But all that was changed after I ordered 3-4 times. All those times, I had a pleasant experience. I have eaten Disposer plate, Wings, Southern Fried Chicken, Fries and Mac Salad from this place. All were 'Pick up' and not 'Delivery'. Quantity and quality were excellent, if not the best. This place is far from my home, even then I will order from here again.
Ben
Amazing food, some of the best in the area. I've ordered much of the menu and it is all very solid. Very fast delivery, delivery people remember you, and I have never had a mistake yet in countless times ordering via both phone and internet. Their pickup is just as good as delivery, and both are arrive in your hands still too hot to eat.
Maxwell
Wasnt sure what I was ordering when I saw dirty bird chicken, just kind of assumed, but it was actually a fantastic dish and very worth it for coming with a side and salad, which was also satisfactory. Also the order came like 20 minutes early!
Alex
I work across he street and me and my team order from Jack'ss multiple times a week and I've never been disappointed, Additionally the staff, Olga especially are always incredibly kind and accommodating
ross
Excellent, I was addressed by name as I entered, the owner made sure that I had everything in my order making sure I didn't forget to grab the drink out of the cooler that my wife had ordered
About us
American, BBQ, Calzones, Chicken, Dinner, Late Night, Lunch Specials, Pizza, Ribs, Salads
Today

Delivery: 11:00 AM - 12:00 AM

Takeout: 11:00 AM - 12:00 AM

Delivery

Monday:

4:00 PM - 12:00 AM

Tuesday:

4:00 PM - 12:00 AM

Wednesday:

11:00 AM - 12:00 AM

Thursday:

11:00 AM - 12:00 AM

Friday:

11:00 AM - 4:00 AM

Saturday:

11:00 AM - 4:00 AM

Sunday:

4:00 PM - 12:00 AM

Takeout

Monday:

4:00 PM - 12:00 AM

Tuesday:

4:00 PM - 12:00 AM

Wednesday:

11:00 AM - 12:00 AM

Thursday:

11:00 AM - 12:00 AM

Friday:

11:00 AM - 4:00 AM

Saturday:

11:00 AM - 4:00 AM

Sunday:

4:00 PM - 12:00 AM